Event Wed Jun 22 2011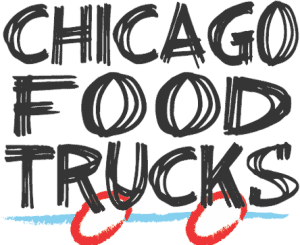 OK, this is a development in the food truck universe that I can totally get behind. Starting Thursday June 30th, Ethyl's Beer and Wine Dive will be hosting at least seven (seven!!) area trucks in their West Loop parking lot for what they're calling Truckin' Thursdays a patio smorgasbord collaboration with Chicago Food Trucks. This seems like food truck nirvana to me -- you'll know exactly where they'll be, they're not going anywhere for at least a couple hours, and there are plenty of beverage options available nearby. (If you're not into whatever the trucks of the evening have to offer, Ethyl's full menu will be available as well.) Genius.
If this isn't enough food truck action for you, a food truck festival is apparently happening this Sunday in Evanston, featuring empanadas, cupcakes, and Zumba (not from a truck).