Fire Thu Mar 06 2014
The onset of another season of Major League Soccer is not something to be taken for granted. The league, entering its 18th season this weekend, has tallied fewer anniversaries than the average, non-polydactylic human has fingers and toes. These are rare, despite being annual events. For fans of American soccer each successive season serves to further cement the league's status, showing that it is not a fluke, and that it will soon become a permanent part of the sporting firmament. It is how I imagine The Blueprint 2-era Jay-Z must have felt: putting out work light years beyond where he started, respected by those in the know and yet still about a decade away from universal cultural acceptance.
For Hova, as it were, that ascendancy alone would have plateaued were it not for his marriage to Beyonce, a superstar pairing which further legitimized the status of both artists. If one is to look forward, MLS has two such weddings on the horizon, adding a similar jolt of cross-cultural appeal and interest. These are, of course, the coming franchises in New York and Miami, which will usher in a new era of wealthy, internationally recognized teams—Manchester City & the Yankees—as well as former stars—David Beckham—taking serious interest in the growth of the sport domestically. Now is the time for the league to have its 'Crazy in Love' moment, where it loudly proclaims, with new-found confidence in its talents, that it has completed its growth from near-miss to can't miss.
Along with the league, the Fire are heading into their first match of the 2014 season this weekend, Sunday to be exact (2:00pm, UniMas). Their opponent will be Chivas USA, who are playing what is likely their final season, as they were just recently purchased by MLS from owners Jorge Vergara and Angelica Fuentes, who started the team in 2005 as an American arm of the original Chivas de Guadalajara. This is not some grim pronouncement of a return to the fallow years of the league, which saw the contraction of two franchises in the early 2000s. This could be seen as a recall, with league brass seeing that Chivas USA had been in tailspin for the better part of its 8 year existence, both on the field and off. Maintaining two teams in Los Angeles is seen as a priority, however, so the league is simply interested in finding a new ownership group who are more invested in the team's success. One hopes the outcome of this will be akin to the actions of cult film hero Ash, as played by Bruce Campbell in the B-movie horror film The Evil Dead 2; with his hand infected by some unseen demon, Ash chooses to cut it off before it can infect him further, outfitting his stump with a retrofitted chainsaw, whereby he goes from victim of unfortunate circumstance to a maniacal force with which to be reckoned.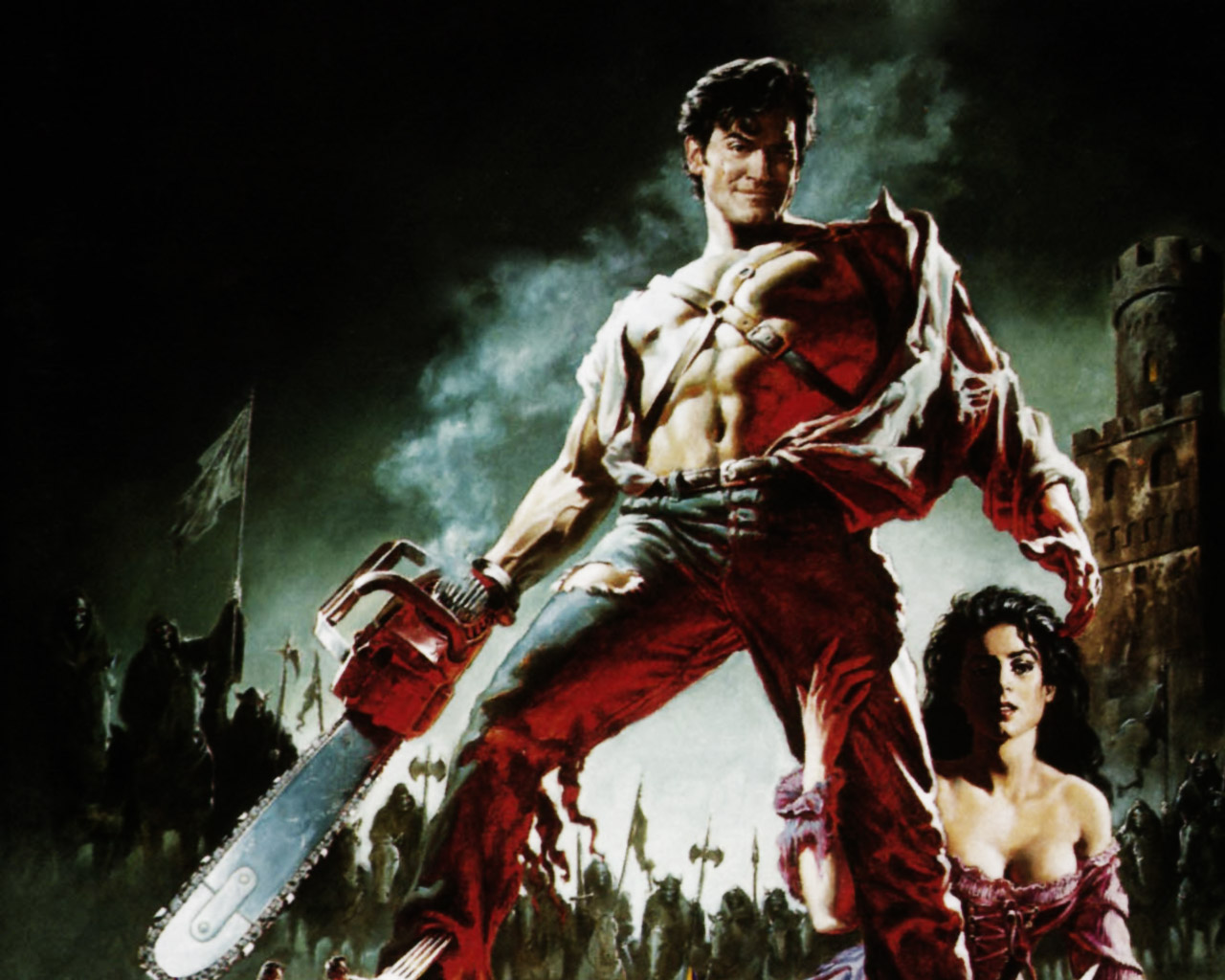 Los Angeles FC, 2015 (Artist's impression)
Even with Chivas USA in a transitional state as the season opens up, one would do well to cast-aside assumptions that Sunday's tilt will be a foregone conclusion in the Fire's favor. For one thing, with all of the off-season mishegoss, Mike Magee has been largely absent from full-team training and pre-season matches, so it is a fairly safe assumption that he will not be in the starting XI named by head coach Frank Yallop. Another factor to consider is that, prior to the sale, Chivas was in the midst of reworking its product on the field, bringing in players like Erick 'Cubo' Torres on loan from the mothership, Chivas de Guadalajara, as well as their signing of former Fire defender and US Men's National Team captain Carlos Bocanegra last year. Chivas is not expected to be a world-beater, but I think that they will surprise more than a few observers in 2014.

One thing to look for early this season is going to be a more focused Juan Luis Anangonó playing up front in the lone striker role. Judging from head coach Frank Yallop's tactics in the past, we should be seeing the team playing a 4-1-4-1 formation initially. Anangonó has now had over half a year's time to build a rapport with the team, and the midfield in specific. Building team chemistry in soccer is just like that of gluten in bread: without time spent hands-on, kneading and working it together, connections aren't able to form, leaving the product limp. There is no substitute for shared experiences and the understanding they create. The team has looked in good form throughout their preseason tune-up, falling only once in a 1-0 loss against New England, which should find the team feeling bullish heading into the weekend.

In considering Sunday the final thought I am struck with is this: On March 9th, let us be reminded of the charmed situation in which we find ourselves. For over 15 years we have been able to gather around the hearth, trading our stories, sharing our lives, enriching the community at large because there are people in our city and our country who believe in soccer. We should never take for granted any aspect of this journey. There have been turbulent times, just as there have been doldrums, but the our destination remains immutable. These are uncharted waters which we are enter with every new MLS season, we'd do best not to panic at the vast expanses before us. Part of what helps us navigate this is the club's mantra, of Tradition, Honor, and Passion, but as the team and organization have grown, the aims have expanded and matured. No longer should we be simply concerned with respecting the history of the club and the obstacles bested in our past, now the eye should look to the future of the club. We are not the phoenix, we are the Fire. The the thing about fire is that it is constantly shifting; it knows little loyalty. Does a fire consider your feelings when it invites itself into your house, your possessions, your nightmares? We try to harness it for our own ends, but like an oxen under yoke, we haven't protected ourselves from its power, only provided enough of an illusion to proceed. The consequences are great, this is true, but it shouldn't stop us from reaching for the next level; let us use this fire to burn bright, to light the way, and to be the beacon for change.
A watch party for Sunday's game organized by Section 8 will be held at The Globe Pub (1934 W. Irving Park), followed by a charity concert at ChiTown Futbol (2255 S. Throop) benefiting Sector Latino, the embattled supporter's group.