Artist Wed Sep 24 2008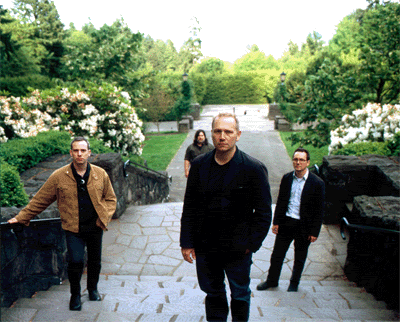 It seems that the guys in The Sea and Cake have made a big turnaround in productivity. After sporadic recording and the four-year lull in activity that preceded the release of 2007's Everybody, the band has hit a newfound stride and already has a new album on the way. On returning from a tour of Australia this past spring, they immediately set to recording new material, reportedly polishing off an album's-worth of tracks in a scant three months.
The band has announced that the resulting album, Car Alarm, will be released on Thrill Jockey on October 21. The Sea and Cake will also be embarking on a national tour in early November; a circuit that'll feature two shows (an early and a late set) at the Empty Bottle on November 15. The list of tour dates can be found via a recent blog post on the band's Myspace page.