News Thu Jan 08 2009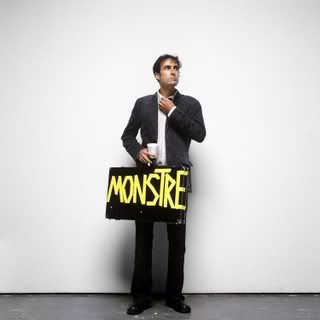 The release of Mr. Bird's new album Noble Beast is just two weeks away, and we here at Gapers Block are pumped. In the meantime, NPR is giving you the chance to pick some Bird brain. Andrew will be signing in for a guest chat today at 1 p.m. to answer questions about his new album. You can join in on the fun here.
And if you can't wait until the 20th to hear Noble Beast, NPR will also be streaming the album all this week, and you can pre-order it over at Fat Possum's website. A deluxe edition of the album will be available, which will include Useless Creatures, an instrumental companion to Noble Beast, which is currently streaming here.