Event Fri Jan 16 2009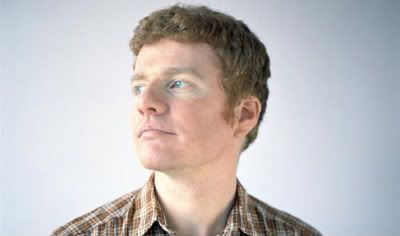 The release of New Pornographer A.C.Newman's long-awaited follow-up to 2004's The Slow Wonder is fast approaching (that is, if you're not counting the two Pornographers albums released in the interim). His sophomore solo effort, Get Guilty, is due out January 20th, but the Empty Bottle is giving you the chance to hear the album a few days before your friends. Not only is there no cover charge for this listening party, but they are also offering free canned beers! Now that's a reason to jolt yourself out of hibernation during this all-too-freezing week if I ever heard one.
The listening party is taking place this Saturday, January 17th, at the Empty Bottle, 1035 N. Western Ave. Copies of Get Guilty as well as tickets to Mr. Newman's show at the Logan Square Auditorium on March 25th will be available for purchase. The listening party lasts from 7 p.m. til 9 p.m and is 21+. Just be sure to bundle up and remember the Golden Rule of Open Bars: always double-fist.