News Tue Jan 27 2009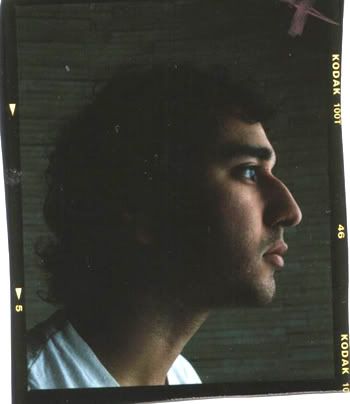 News has been circulating today concerning the death of Charles Cooper, member of the Chicago-based electronic music outfit Telefon Tel Aviv. Cooper's body was found yesterday, with the date of his death reported as having occurred on Thursday, January 22. As of this morning, the cause of death has yet to be officially declared, pending an autopsy.
The duo of Charles Cooper and Joshua Eustis first began working together as Telefon Tel Aviv in New Orleans during the late 1990s. They released their debut album, Fahrenheit Fair Enough, via Chicago's Hefty Records in 2001 -- an album of lush, jazz-tinged downtempo electronica that caught the attention of listeners and fit perfectly alongside the work of such contemporaries as Prefuse 73 and DJ Shadow. They relocated to the Windy City later that same year, and a second album followed in 2004. Having earned an international fan base, the duo recently signed to Ellen Allien's Berlin-based BPitch Control, and released their third LP exactly one week ago today.
On the eve of the release of TTV's new album, music critic Miles Raymer just recently profiled the band in the January 15 edition of the Chicago Reader; and today he writes about Cooper's passing on the publication's "Crickets" blog.