News Wed Jan 28 2009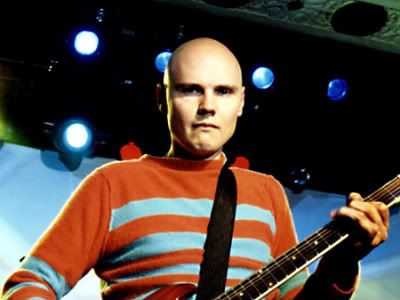 Just over a month after Billy Corgan whined about the integrity of his band for twenty minutes at the Auditorium Theater, The Smashing Pumpkins will be debuting new material via a Hyundai Genesis Coupe commercial. Yes, you read that correctly. The commercial will premiere directly before the kick off at the Super Bowl on Sunday. The song, titled "FOL", will be featured in a 30-second spot with the theme "The Epic Lap".
Ten bucks says in two years time Billy will claim he was only playing the part of a washed-up rock star.
Photo courtesy Matt Carmichael/rocknroll.net