News Thu Sep 24 2009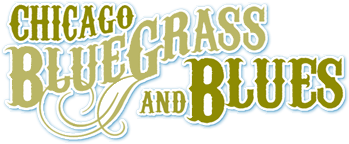 The first Chicago Bluegrass & Blues Festival was a blast last year, and now they're at it again with a full day's worth of some fine roots music. This year's line-up includes Béla Fleck & the Flecktones, Dr. Dog, Van Ghost, Eddy Clearwater, the Emmit Nershi Band, and possibly [insert your band's name here]. That's right, they're giving you the chance to play at the festival with the Last Banjo Standing contest. The winning artist also gets a cool $500 prize. Pretty sweet, right?
To enter, submit two songs here by October 1st. From October 1st thru October 15th, the polls will be open to vote on the best tracks, with a limit of one vote per email address per day. After the voting period, the Chicago Bluegrass & Blues Festival organizers will choose the winner from the top five artists. Simple enough. Local bands, get on it!