News Tue Jun 21 2011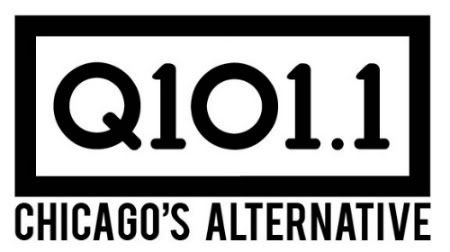 News broke this morning that Emmis Communications has sold Q101 (WKQX) and the Loop (WLUP) to Merlin Media, led by former CEO of Tribune Co. Randy Michaels. While neither Q101 nor Merlin Media have officially announced the fate of the station, journalist Robert Feder tipped us off this morning that 101.1 will drop music and become an all-news station within the next 45 days. While we are still awaiting an official announcement, several Q101 DJs and employees have all but confirmed the rumors via Twitter this morning.
Q101 has been an alternative music institution in Chicago for the past two decades and their departure will undoubtedly leave a gaping hole in the heart of the Chicago music scene.