News Mon Jun 25 2012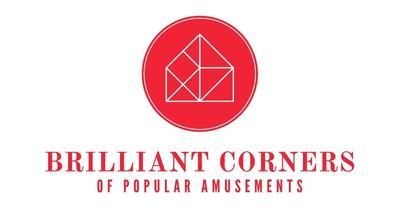 Chances are you probably missed the Brilliant Corners of Popular Amusements festival last fall. While the carnival/circus/music festival was high in entertainment, unfortunately it was also low in attendance. They're changing it up this year and dropping the rides and games (looks like you'll have to check out Riot Fest for your carnival fix this year), instead opting for the new tented Riverfront Theater. The complete music line-up announcement is still to come, but for now, it's not looking too shabby at all. The three-day festival will include performances by John Cale, Bobby Womack, Conor Oberst, Zola Jesus, Van Dyke Parks, and Helado Negro. They're also bringing back El Circo Cheapo this year, and as a new addition, there will be a line-up of comedians to perform after the music ends each night.
The festival takes place September 21 - 23rd at the Riverfront Theater, 650 W. Chicago Ave. Tickets go on sale tomorrow (Tuesday, June 26th) at noon and will be available to purchase here.