Concert Fri May 25 2007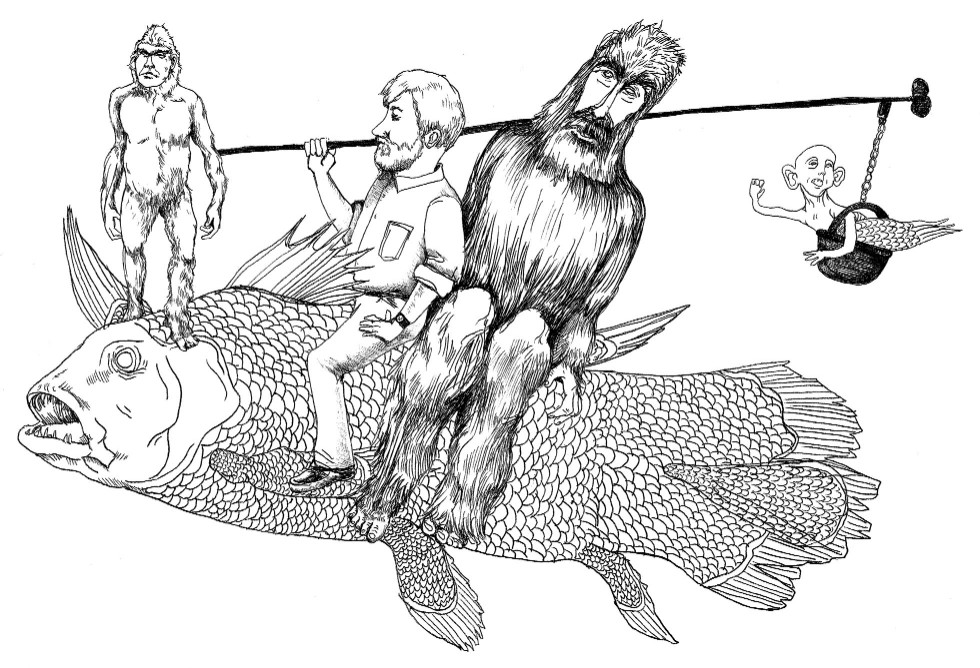 The Skeleton News is having a benefit to help continue the free, monthly newspaper. Come celebrate Memorial Day with a brunch featuring homemade pancakes, eggs, bacon, scones, and mimosas! Along with the breakfast spread will be performances by Lesser Birds of Paradise founder Mark Janka and Dead Dare.
The brunch is happening at 2120 W. 21st St. just off the Damen pink line. Suggested donation $10. Support your local free press!