Benefit Tue Mar 30 2010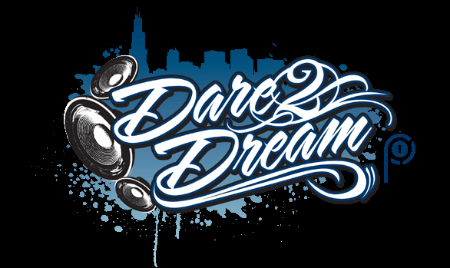 Type 1 Diabetes attacks the pancreas, corrupts the body's immune system, and is an all-around major bummer, to say the least. One child is diagnosed with Type 1 Diabetes every hour, which will mean a constant threat of heart disease and kidney failure, along with other debilitating effects. Dare 2 Dream is here to make a difference with their eighth benefit concert at the House of Blues. Past artists who have performed at Dare 2 Dream events include Common, Gavin Rossdale and Kings of Leon. This time around, southern rockers Blues Traveler will be hitting the House of Blues stage to raise money for Chicago non-profit Partnership for Cures' diabetes research. Whether you've been directly effected by diabetes or not, we could all use a little good karma.
Dare 2 Dream is going down Thursday, April 15th at House of Blues. Tickets are $30 and can be purchased here. The show is 17+ and starts at 8 pm.