Concert Mon May 17 2010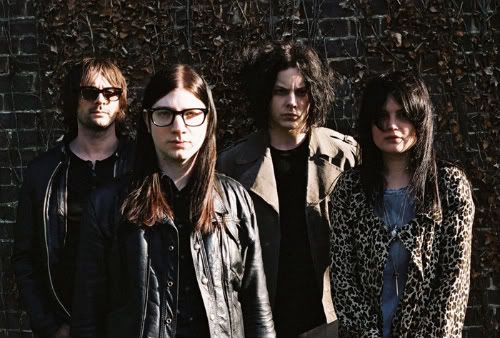 Photo via The Dead Weather's official site.

You're probably gonna want to clear your schedule Saturday night - Kin, some sort of new cell phone/camera/text device, is bringing a certain rock supergroup featuring Jack White and Alison Mosshart to town, for free. Here's the catch: They're not letting us know where the concert is going to take place until a few hours before the performance. What we do know is The Dead Weather will be playing somewhere within city limits on the night of May 22nd, and the location of said concert will be announced on Kin's Facebook event page. Prepare to spend an entire Saturday afternoon refreshing Facebook, and I'll see you there.