Concert Mon Sep 03 2007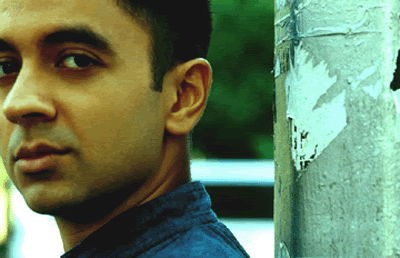 Over past decade, the Manhattan-based pianist, composer, and improvisor Vijay Iyer has risen through the ranks of the experimental fringe of the NYC music scene and has worked with a staggering number of artists in the jazz and electronic music scenes. A supremely gifted and versatle player, he served as a long-term member of Greg Tate's revolving-door ensemble Burnt Sugar Arkestra Chamber, gigged with a host of avant-jazz titans like Roscoe Mitchell and Wadada Leo Smith, and created the ambitious multimedia performances In What Language? and Still Life With Commentator with his frequent partner in collaboration, spoken-word/post-hiphop maverick Mike Ladd.
Amidst all this activity, he's also released numerous albums on the Savoy label and either leads or serves as a sidemen in about a half-dozen ensembles and collaborative projects, and has most recently gotten his propers by topping Downbeat magazine's critics polls for the past two years. One of his latest projects is Tirtha, an Indo-fusion trio that includes guitarist Prasanna and tablaist Nitin Mitta. The trio will be giving a performance in the Preston Bradley Hall of the Chicago Cultural Center this Thursday evening. Admission is free, and the performance begins at 7pm. 78 E. Washington.